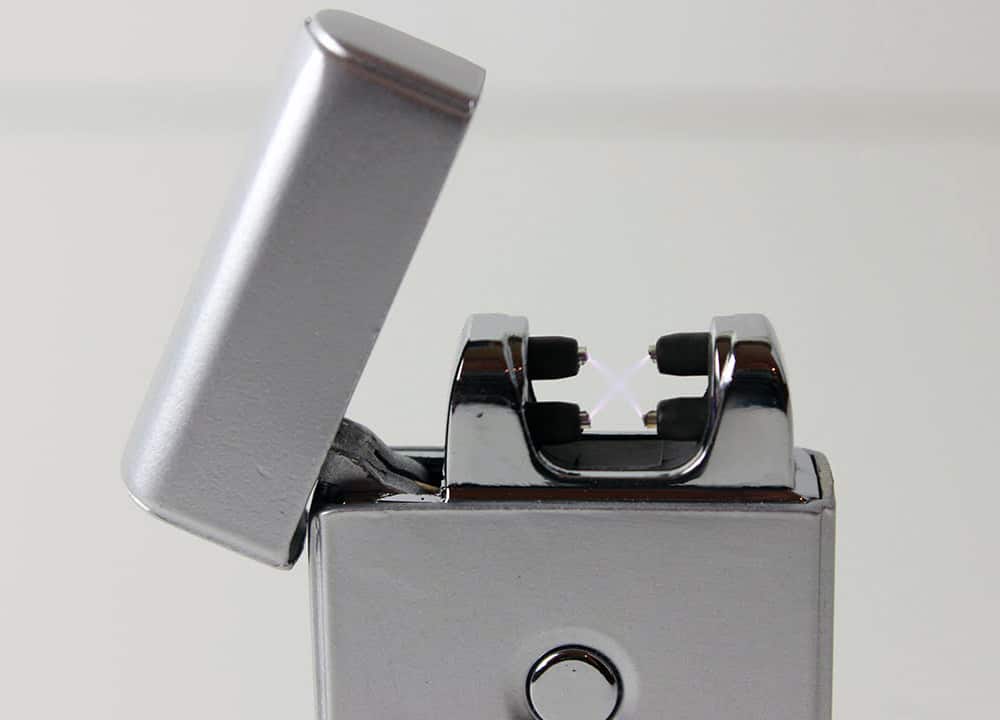 It's interesting that something as small as a lighter can be the difference between you freezing to death or living. You may need it to light a fire to stay warm or cooking what you have caught. It can keep animals away from you at night and keep you warm enough as not to freeze. In extreme cases where the temperatures drop very low, the human body can only survive only for a couple of hours, since your fingers, feet, and heat will suffer first, and then it only gets worse. This is where a lighter comes becomes useful.
Before deciding what kind of lighter you need to buy, there are plenty of things that you need to consider. First and foremost is the reliability, you need to pick a lighter that will work even in extreme conditions, and then you have the quality, meaning that even after prolonged use it will still continue working. Wind resistance must be considered as well since you will have to envision using it when it's pouring, or it's very windy.
Overview
The difference between a regular lighter and the Tesla Windproof Arc Lighter is that it's rechargeable, and it doesn't require and fuel so that you won't have to worry about finding butane to fill it, and we know that the commodities that we have right now will be long gone when things take a turn for the worse. You can refuel it via USB, and it also has a safety feature, it will not light up once you close the lid.
The Good
This lighter doesn't need a flame to work, so this is where you will get your money's worth. It works by creating an electric arc by just pressing a button. To make it even better, it is completely windproof, meaning that even in extreme conditions, this bad boy will not fail to deliver. You don't have to try multiple times just to get the fire going, because that will not be necessary with the Tesla Windproof Arc Lighter.
The Bad
As stated above, it has to be recharged via USB in order to work. That can be a hassle sometimes, and you may need to charge more often than you would need a regular lighter. However, if you take into consideration that with only a portable USB solar panel, you can keep it working for ages, and you don't have to worry about refueling with butane.
The Final Verdict
All things considered, this arc lighter gets the job done, and does it well even when it's incredibly windy. Since it doesn't produce any flame, you don't have to worry about not facing the wind when you're trying to light a fire. A great addition is the fact that it doesn't require any butane, so you don't have to have extra butane with you just to make sure that you can refuel it when it runs out.
1 - Tesla Coil Lighters Arc Lighter
Size: 3" x 1.75" x 0.5" / Weight 3 oz (Arc length: 5mm)
USB Rechargeable
Safe and easy to use, lights at the click of a button
A full charge can last up to a week or 100-300 uses
Usually ships in 24 hours
& Free shipping
Last update was on: September 15, 2019 7:30 am
1 - Tesla Coil Lighters Arc Lighter
Size: 3" x 1.75" x 0.5" / Weight 3 oz (Arc length: 5mm)
USB Rechargeable
Safe and easy to use, lights at the click of a button
A full charge can last up to a week or 100-300 uses