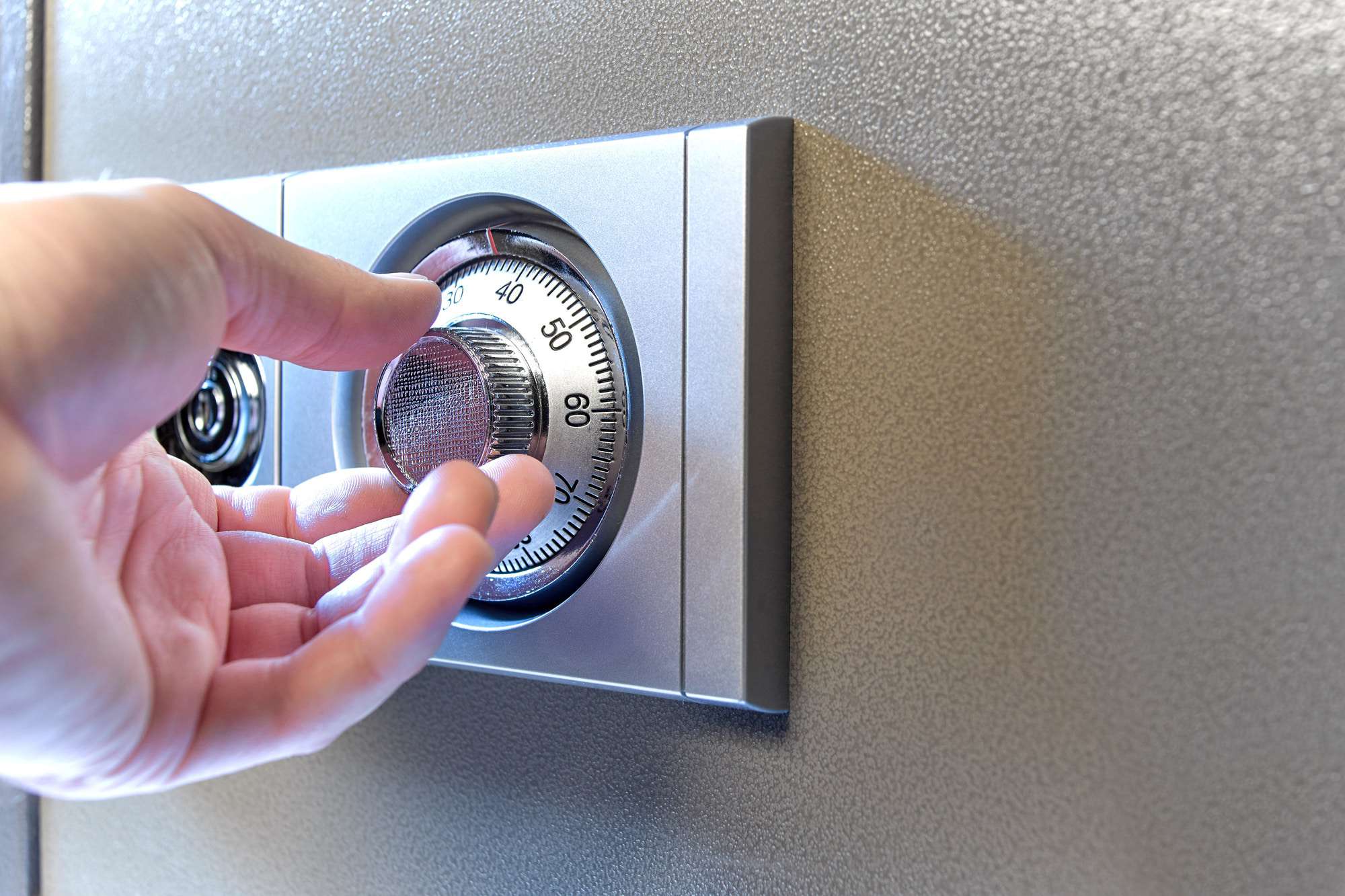 Fireproof Safes 101
Keeping your valuables safe is of the utmost importance, especially when you think that a fire can destroy everything. If a fire breaks out, you can have time to grab a few things that are most important to you, or in some cases, you won't have time even for that. Valuable documents can end up in flames, and that will cause you tons of problems.
There is a solution for that, fireproof safes are here to save the day. We have selected the best fireproof safe that the market has to offer so that you won't have to think about the safety of your valuables anymore.
Overview 
The SentrySafe SFW123DSB is UL Classified, meaning it will endure temperatures as high as 1700°F for an hour, and it keeps the interior temperature low enough so that your documents and other valuables will be safe until you can retrieve them. The importance of being fireproof can't be emphasized enough. However, this safe comes with another much-welcomed feature, it is also waterproof. It can withstand water up to 8 inches. for 24 hours, in case of a flood or other water-related problems. 
The Good 
The fact that you can throw it from 15 feet and it still won't break is quite astonishing. In cases where you don't even have the time to open the safe and take your valuables, you can just throw it from the window of your house, and you won't have to worry about what happens to it. If we add to this the fact that the combination safe has 4 live-locking bolts, pry-resistant hinge bar, steel construction, bold, and shelf hardware. 
The Bad
The only minor issue that some of the users have had was with the handle. The problem was that it required extra care when you tried to open or close it because it was a little fragile. However, this was only a minor issue, because the almost-unanimous majority had no such problems, and have been using SafeSentry safes for years without any issues. 
The Final Verdict
Designed to be fireproof, this safe works to perfection and can withstand high temperatures ( up to 1700°F) and 8 inches water for up to 24 hours. In addition to that, it can also withstand falls from up to 15 feet. It has a capacity of 1.23 cubic feet. Taking into account the quality of this safe, we say that the price is well worth it, after all, it will be keeping safe some of the most valuable things that you own.