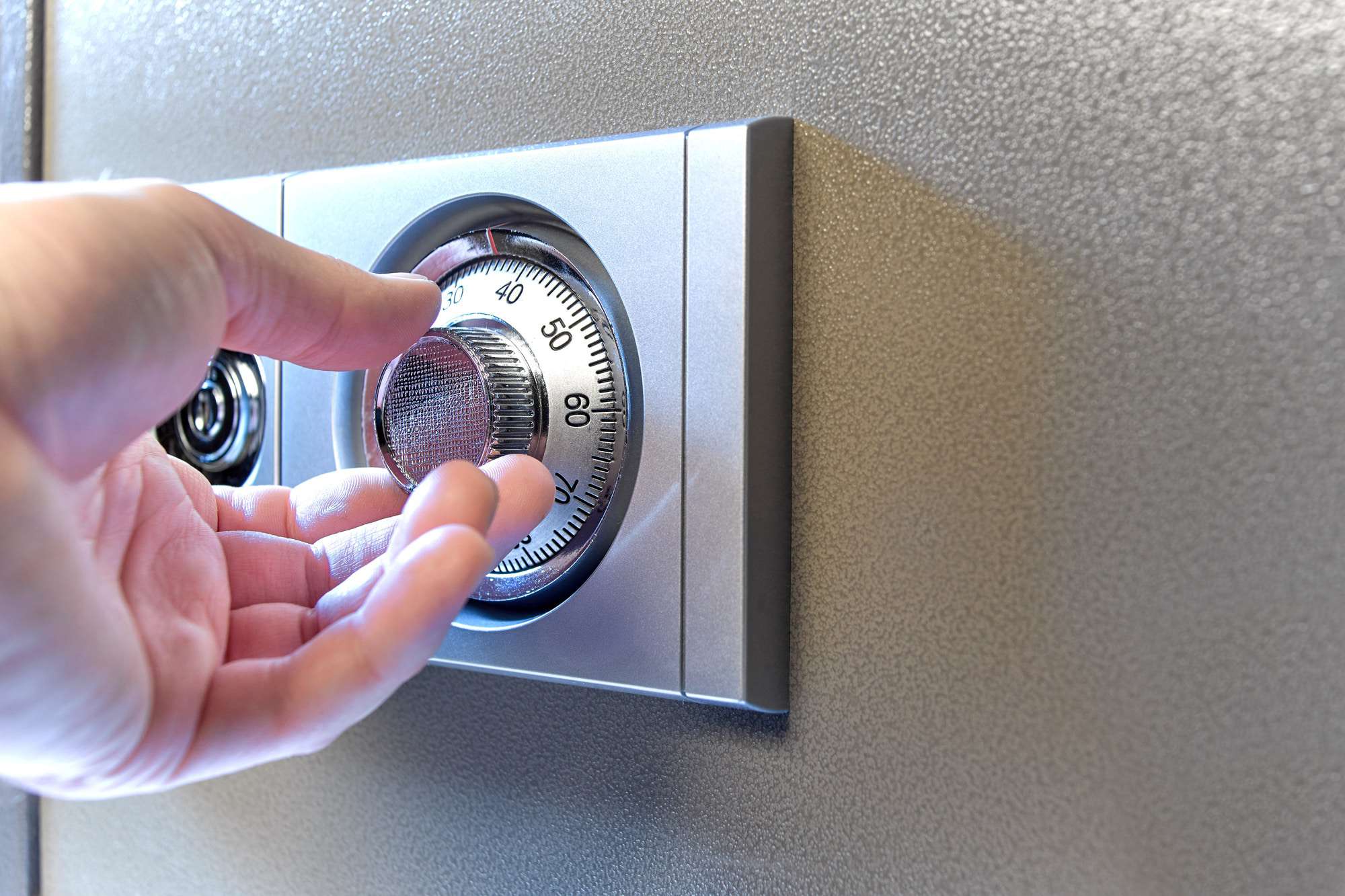 Fireproof Safes 101
Keeping your valuables safe is of the utmost importance, especially when you think that a fire can destroy everything. If one breaks out, you'll only have time to grab a few things , or in some cases, you can't even do that. Valuable documents can end up in flames, and that will cause you tons of problems.
There is a solution, fireproof safes are here to save the day. We have selected the best fireproof safe that the market has to offer so that you won't have to think about the safety of your valuables anymore.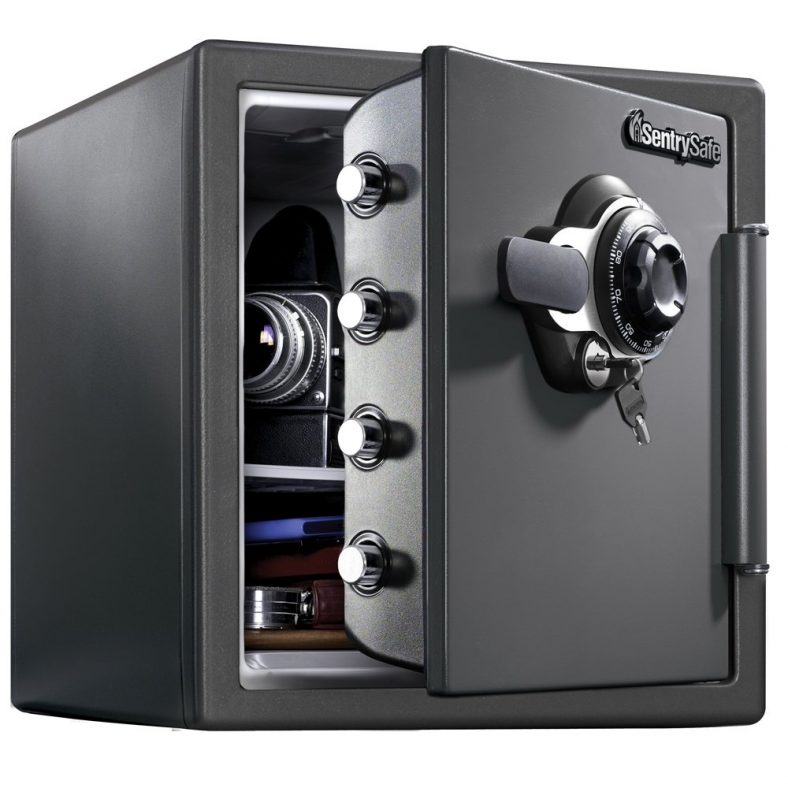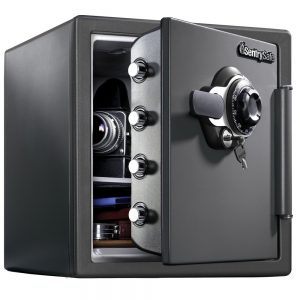 Overview 
The SentrySafe SFW123DSB is UL Classified, meaning it will endure temperatures as high as 1700°F for an hour, and it keeps the interior temperature low enough so that your documents and other valuables will be safe until you can retrieve them. The importance of being fireproof can't be emphasized enough. However, this safe comes with another much-welcomed feature, it is also waterproof. It can withstand water up to 8 inches. for 24 hours, in case of a flood or other water-related problems.
The Good 
The fact that you can throw it from 15 feet and it still won't break is pretty impressive. In cases where you don't even have the time to open the safe and take your valuables, you can just throw it from the window of your house, and you won't have to worry about what happens to it. If we add to this the fact that the combination safe has 4 live-locking bolts, pry-resistant hinge bar, steel construction, bold, and shelf hardware.
The Bad
Initially the handle can be a little sticky, but this soon loosened with use.
The Final Verdict
Fireproof, waterproof and drop proof - ain't nothing getting to this little baby! Just perfect!