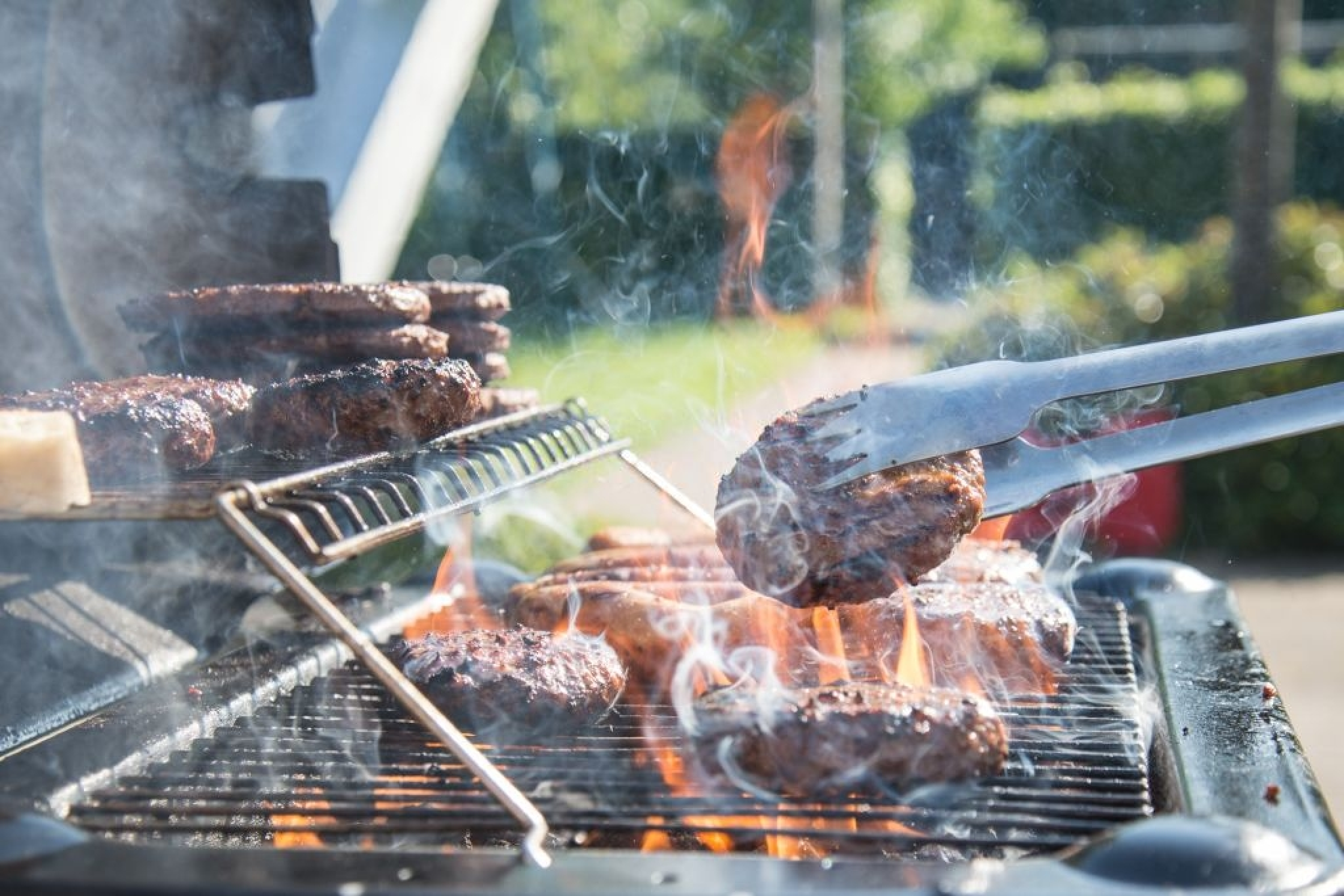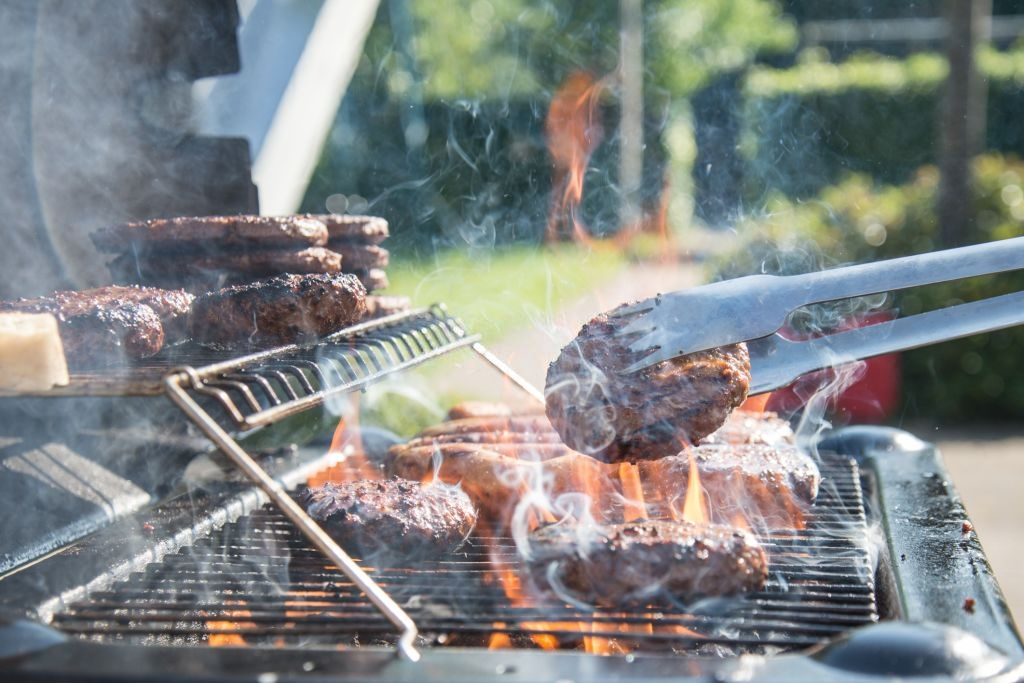 Food tastes better outdoors, everyone says so, and it's true – outdoor grills are great, and portable ones, even better. Whether it's for a vacation, or your BOS, a portable grill is a must. But what do you look for when thinking of getting one?
Essentially there are two types – propane gas and the heavier charcoal burners.
Propane gas grill
Gas grills, attached to a propane gas tank, rapidly fire up with the push of a button, ready to cook instantly, at an easily controllable temperature.They're also real easy to clean up after, having no messy coals to dispose of. However, propane tanks can be ridiculously dangerous, so it's a case of careful storage or transport.
Charcoal grill
Purists claim meat tastes better when cooked over coals, and to be honest, it does. However, having to wait while the coals heat up would make anything taste deliciously mouth watering. A charcoal grill can also be messy to use and to pack away afterwards, whilst dragging around heavy sacks of charcoal isn't much fun.
Added features
There are always going to be extra features available to make life easier, and some of the most useful we've found are wind breaks that allow for safe cooking whatever the wind strength, a warming rack to keep food hot as you prep the rest, and somewhere to hang your utensils in between turning the food.
We've taken the most popular portable grills and tried and tested them in a number of different conditions, with a mixture of foods – it's a hard job, but someone's got to do it, to find the best ones, the ones that we would be happy to rely on in the wilderness, or on a vacation.
---
$34.99
$39.99
in stock
9 new from $34.99
Last updated on October 21, 2020 6:15 pm
---
$249.99
check price on Amazon
3 new from $249.99
2 used from $229.99
Last updated on October 21, 2020 6:15 pm
---
$89.99
$129.99
in stock
40 new from $88.99
3 used from $58.54
Last updated on October 21, 2020 6:15 pm
---
$58.87
in stock
3 used from $58.87
Last updated on October 21, 2020 6:15 pm
---
$64.99
$96.99
in stock
10 new from $64.99
Last updated on October 21, 2020 6:15 pm