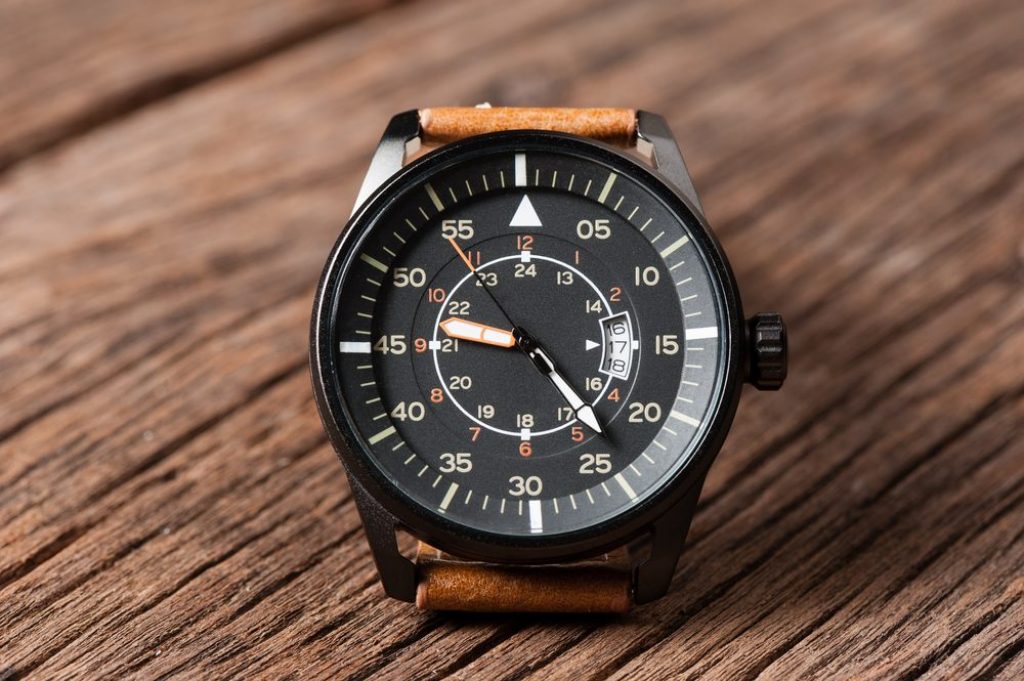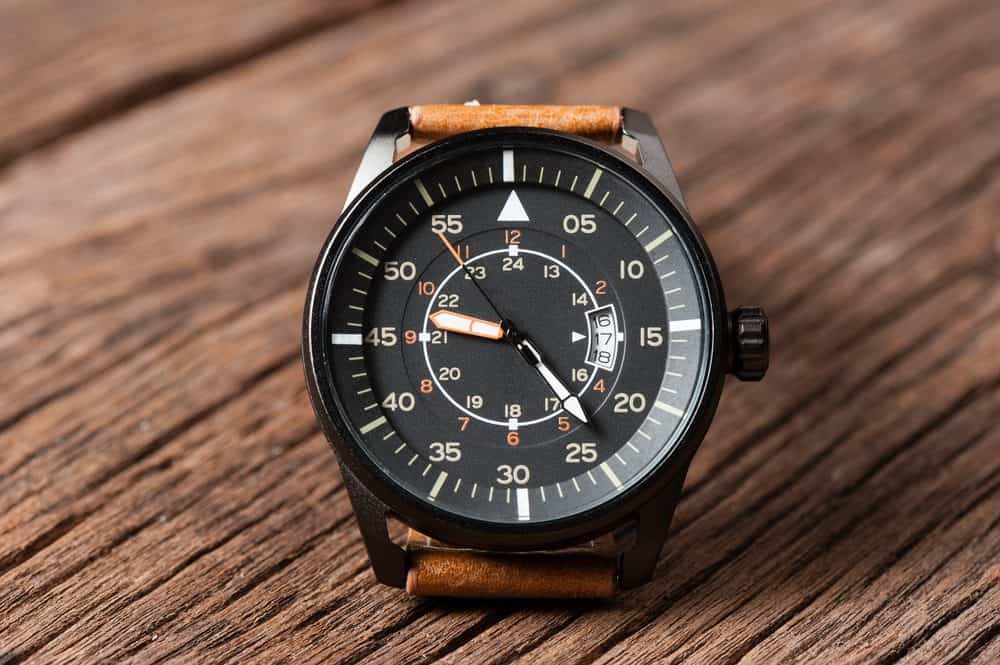 As with everything else, when it comes to being a prepper, you need to find the right kind of gear that suits your needs. The importance of having a watch like that can't be stressed enough, that's why we wanted to find the ultimate watch that will make your journey as a prepper safer and better.
The perfect military watch needs to have as many features as possible. While you may think that it's just a watch, your life may depend on it one day.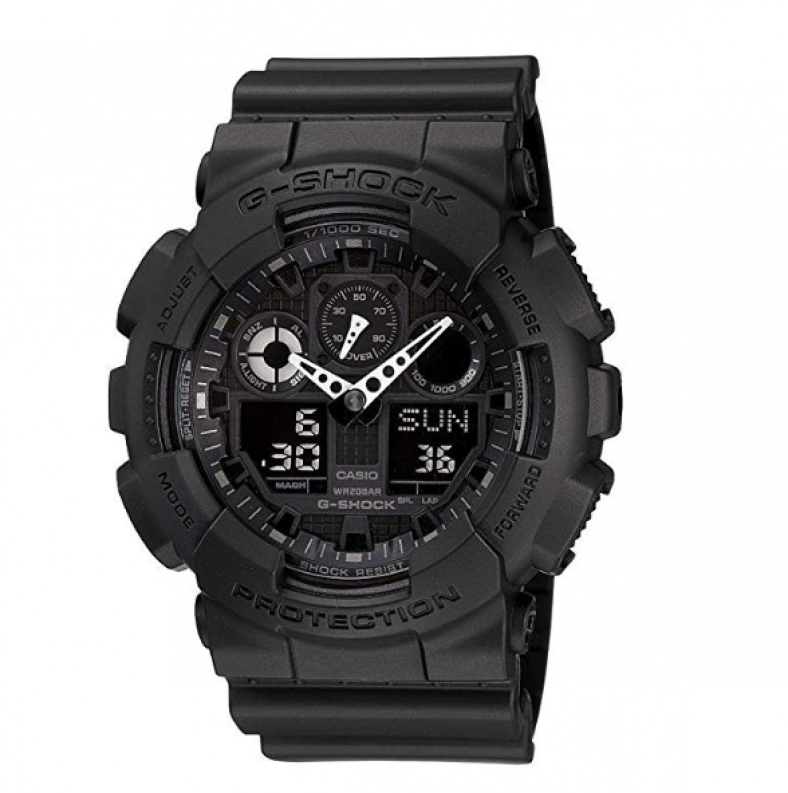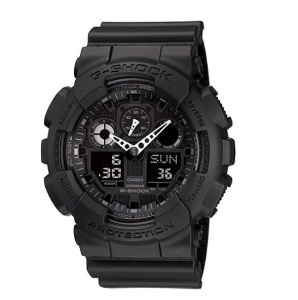 Overview
Designed primarily for military, sports, and outdoor activities, this model is perfect for every prepper. It comes with a countdown timer, stopwatch, full auto calendar, and it features both the digital and analog movement. This watch is designed to withstand vibration and mechanical shock, and it also will keep on working even if it falls from 32 feet, and has 10-bar water resistance.
The Good
The G-Shock Military Series is designed to also be water-resistant to up to 656 feet. In the case when the world as we know it ends, there won't be many batteries, so Casio took care of that, it added a battery that will last for ten whole years, meaning you won't have to worry about changing the battery for an entire decade.
The Bad
A minor issue to some people can be the fact that the hands obstruct a couple of numbers making up the date display. However, the durability and sturdiness of it are almost unmatched, so this is of little consequence.
The Final Verdict
Every prepper needs to have a long-lasting watch that will give them essential information at all times. The Casio G-Shock Military Series does its job to perfection, and the added features make it worth buying even more.

Water Resistance Depth: 200.00
Case Diameter: 51 Millimeters
Band Size: Mens-Standard
Last update was on: September 18, 2020 6:03 am
Water Resistance Depth: 200.00
Case Diameter: 51 Millimeters
Band Size: Mens-Standard