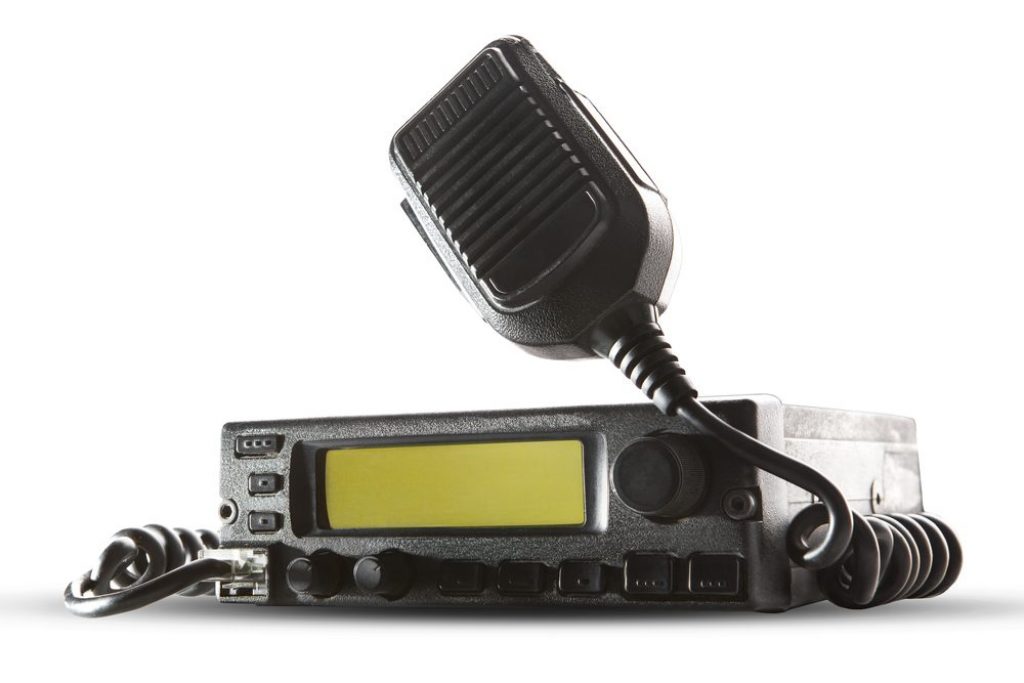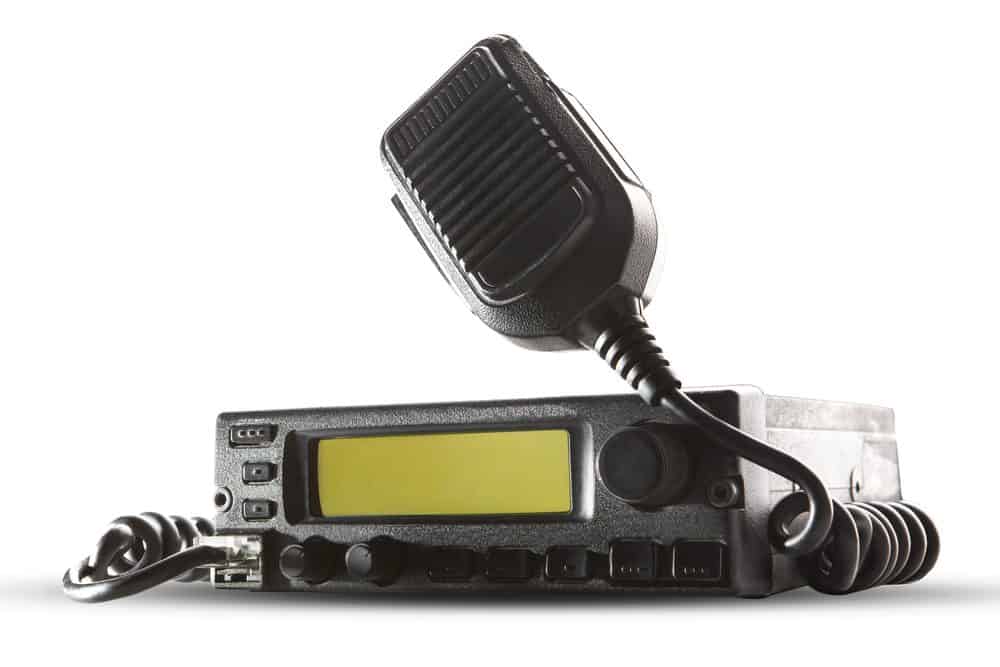 One thing is sure in the U.S., there are plenty of natural disasters happening every year, and the comfort of our homes is not always there to welcome us. The flashy ultra high-definition TVs or the latest smartphones are not durable or useful if the power is out. Therefore, if there comes a time when we need some good old reliable tech, we can use all the help we can get in the direst situations of our lives. Apart from a good and stable gas generator to power all your devices, you'll need an emergency radio as a reliable tool to keep informed when disaster strikes.
This time around, we are talking about the emergency radios, and we're here to help you pick the best of the best – the radio that will not fail you no matter how bad the weather (or any other natural or human-made disaster) gets out there.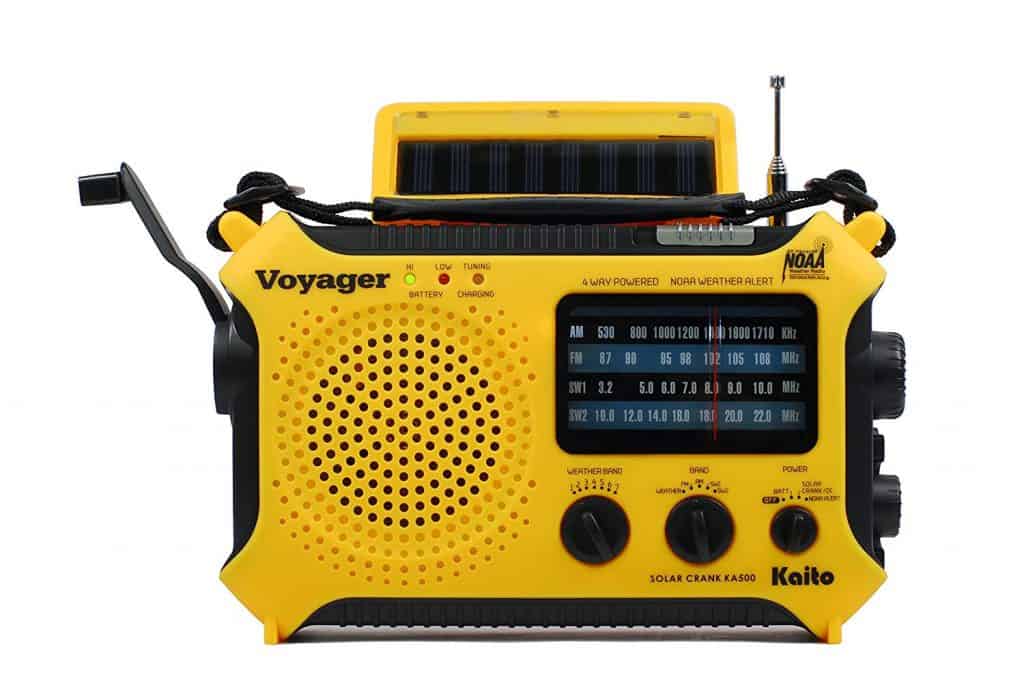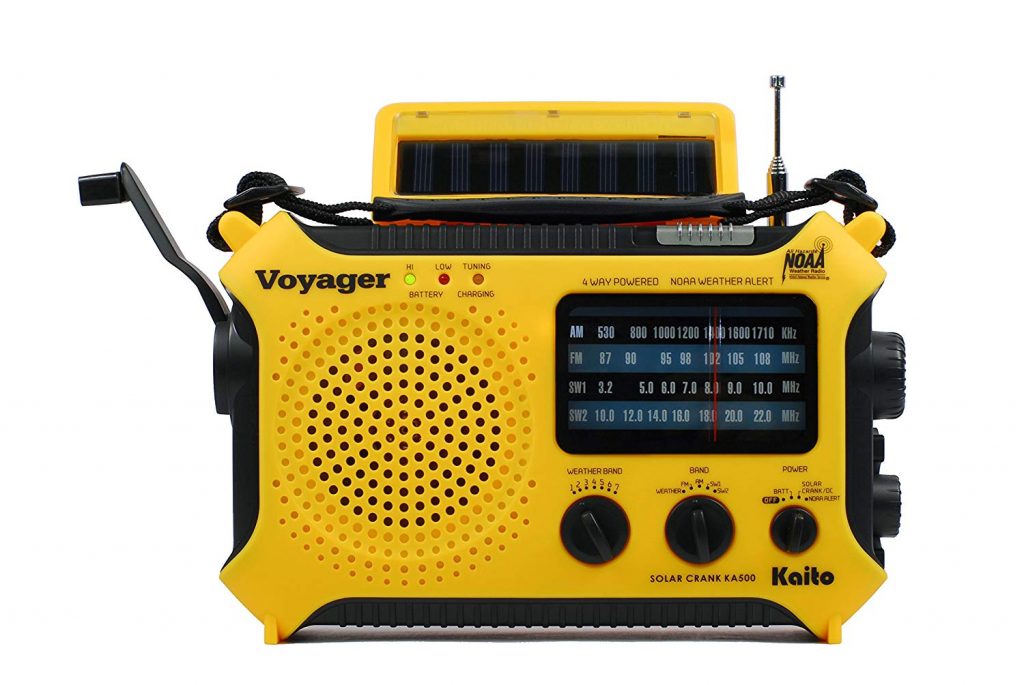 Overview
The Kaito KA500 is a portable emergency radio, with the option of being powered in six ways; 3 A.A. batteries, hand cranking, solar panel, the input of 5V AC/DC, the input of 5V USB, and a NiMH built-in battery, that is also rechargeable. In other words, you can recharge it in multiple ways, and it will never let you down. Now to the features, it comes with a telescopic antenna that can extend up to 14'5'' to improve the reception, while the built-in speakers will deliver sound in brilliant quality. It also has seven pre-programmed weather channels that will alert you 24/7 about the weather forecast.
What We Like
When we talked earlier about how smartphones are very fragile and battery-dependent, the Kaito KA500 takes care of that, since it has a D.C. 5V USB built-in output port that will charge your smartphone, digital camera, etc. This will come in handy significantly if you live in a  place which is prone to natural disasters, and charging your phone in those scenarios can be the most important thing. However, this is just the tip of the iceberg, the L.E.D. flashlight, 5-LED reading lamp, and the red L.E.D. S.O.S. beacon light, make this the ultimate radio that you need to have in your home to up your survivalist game.
What Needs Improving
The Kaito is reliably durable and can endure even harsh weather, but it's not the cheapest around. However, it's worth every penny – especially if you're deep in a SHTF situation!
The Final Verdict
We highly recommend this emergency radio. Reliable, versatile and durable, the sheer amount of services that it offers makes it the best on the market.
3 new from $49.98
2 used from $45.75
Free shipping
Get Mine Now!

Amazon.com
as of October 21, 2020 8:17 pm