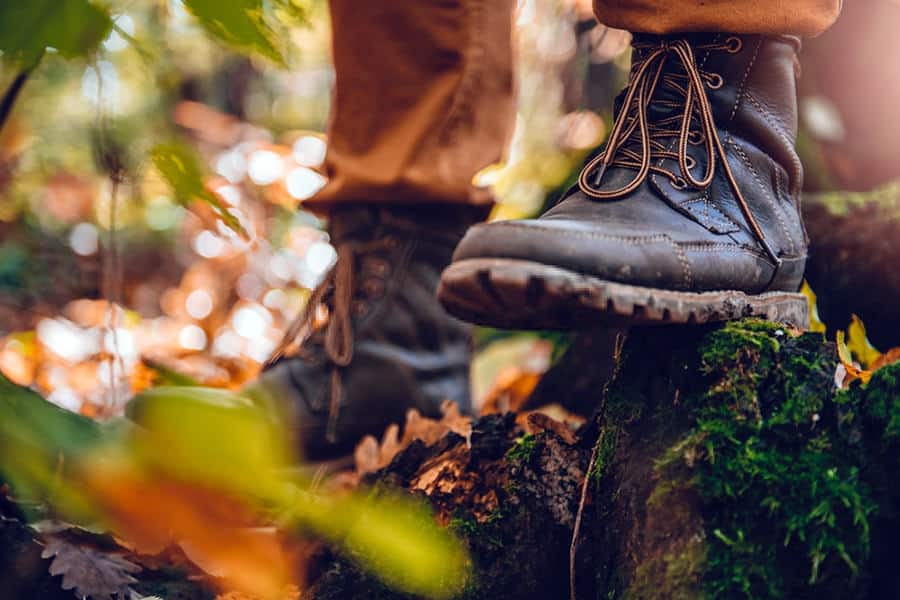 The ultimate boots a prepper must have!
Having the right pair of boots is an absolute necessity. After all, no foot, no survive! This is why you have to choose ones that will provide comfort, safety and reliability. Together with a large and durable backpack, high-quality boots are probably one of the most important items you need to increase your chances of survival.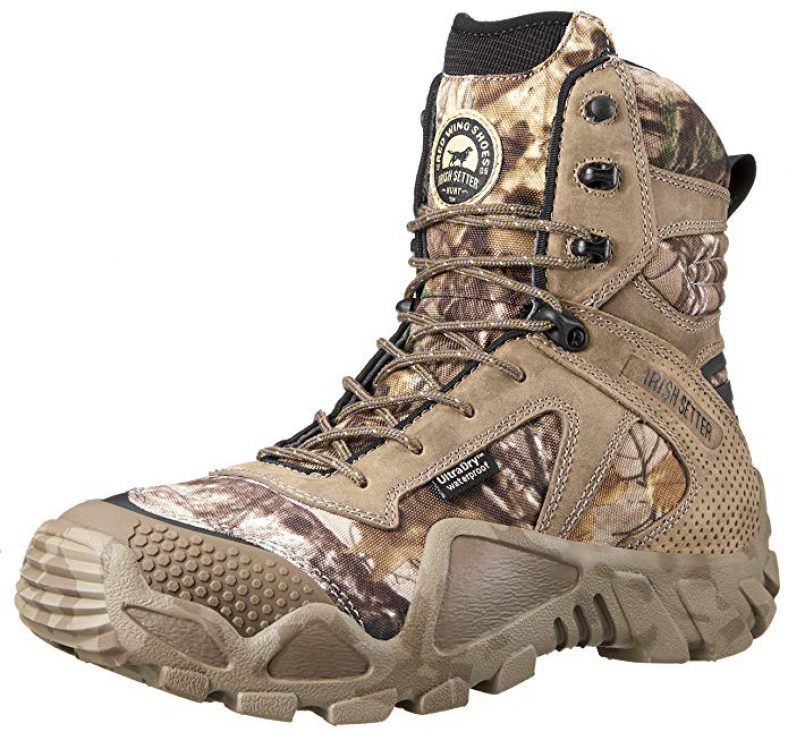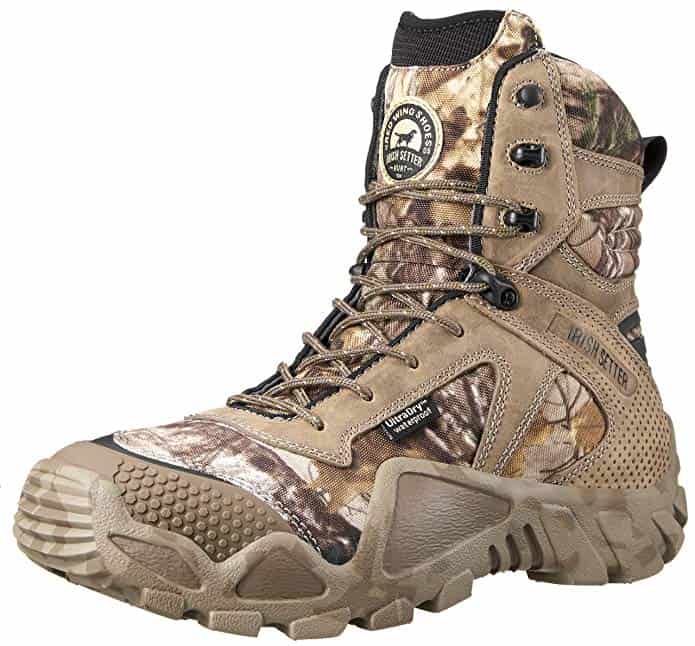 Overview
The first and the most crucial part is that they are 100% waterproof, so you don't have to worry about your feet in the snow, rain, or even mud. This is made possible by the UltraDry waterproofing system. They have a rubber sole and are incredibly comfortable to wear.
The Good
Innovative new technology reduces weight significantly and adds endurance and comfort at the same time. Being ankle-high protects your feet from the snow and the water, so you don't have to worry about where you step. They're also perfect even for climbing steep hills, or traversing the rockiest terrain.
The Bad
A small nuisance can be the fact that they take a little bit of time to break-in, but most good boots do.
The Final Verdict
Excellent comfort, waterproofing, and durability make these the ultimate prepper's boots.