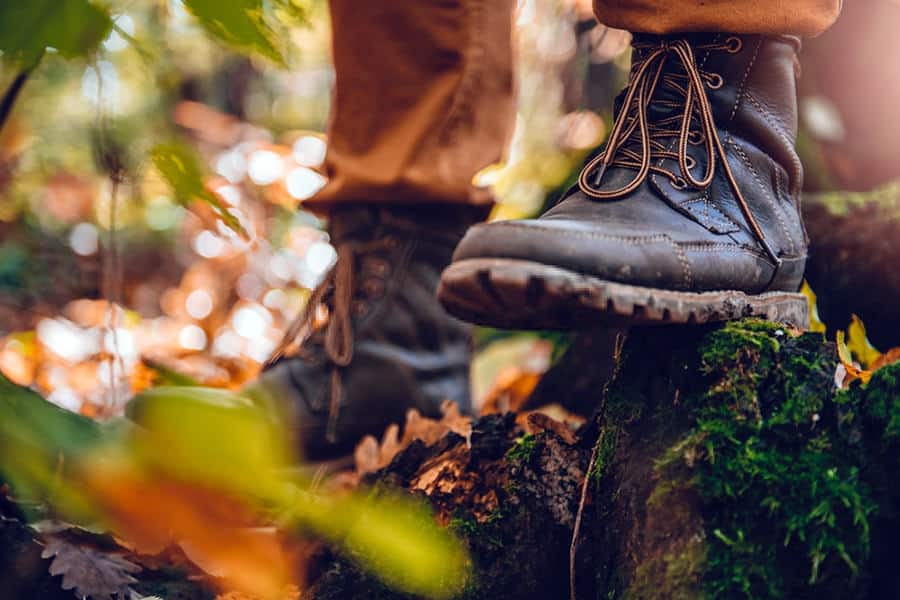 The ultimate boots a prepper must have!
Having the right pair of boots has plenty of advantages, you don't have to worry much about your feet when you bug out, and you can endure even the harshest climate changes. Your fancy and pretty $400 won't be of any help if they don't help you survive what's to come. This is why you have to choose the best ones that will provide comfort, safety and are also durable enough so that you won't have to worry about having to find a new pair after a short period. Together with a large and durable backpack, high-quality boots are probably one of the most important items you need to increase your chances of survival.
Overview
The first and the most crucial part is that they are 100% waterproof, so you don't have to worry about your feet in the snow, rain, or even mud. This is made possible by the UltraDry waterproofing system. They have a rubber sole and are incredibly comfortable to wear. The sole is made from rubber and also the shaft measures 7'' from the arch.
The Good
RPM technology makes these boots very light, approximately 19 ounces each. The RPM technology reduces weight significantly and adds endurance and comfort at the same time. Being ankle-high protects your feet from the snow and the water, so you don't have to worry about where you step if you're trying to run somewhere. They're also perfect even for climbing through steep hills.
The Bad
A small nuisance can be the fact that they take a little bit of time to break-in. That is not to say that they are incredibly uncomfortable, and you won't be able to wear them, but rather than you will have to wear them a couple of times to feel the real comfort that they provide. This shouldn't dissuade you from giving them a chance.
The Final Verdict
The Setter's Men 2870 are perfect for both men and women when SHTF since they have all the requirements needed to get the job done. Excellent comfort, waterproof, and also at the same time very lightweight, they are the ultimate prepper's boots. The RPM technology will make sure that you will never regret buying them since they're not made only to be lightweight and look good, they are also very durable.