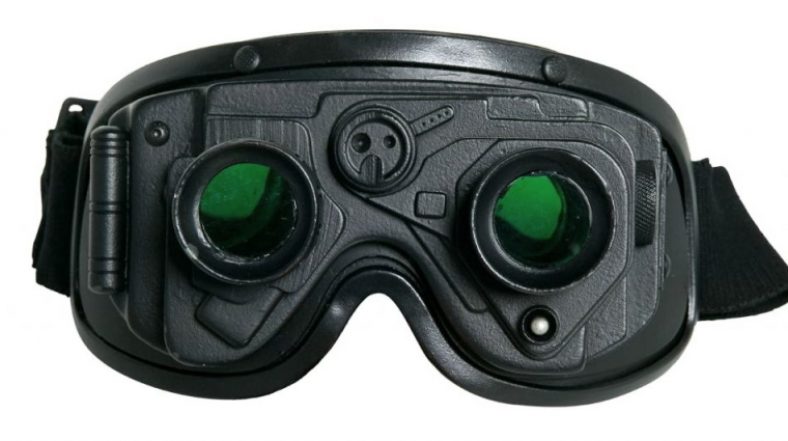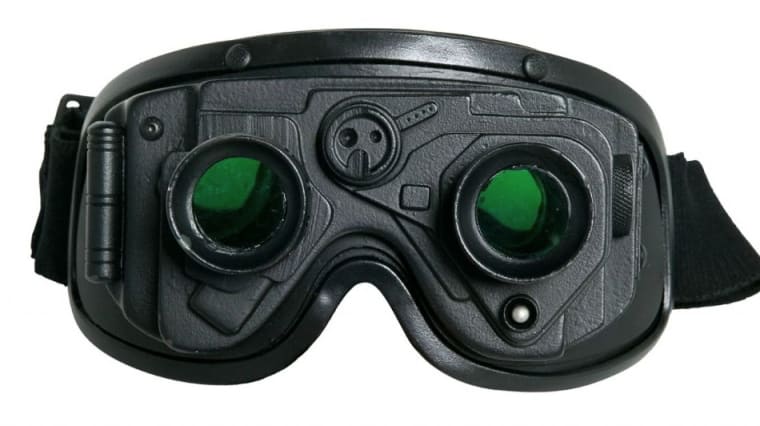 Owning the night is just as important as owning the day. When the end of the world as we know it happens, being prepared at night is of the essence.  Seeing during the night gives you a sense of power and security, knowing that even when you're the most vulnerable, you can still see what's coming.
Even the most serious preppers tend to forget sometimes the importance of night optics. Dealing with food, supplies, defense weapons and other gear, is daunting and time-consuming during the day – at night it can seem impossible.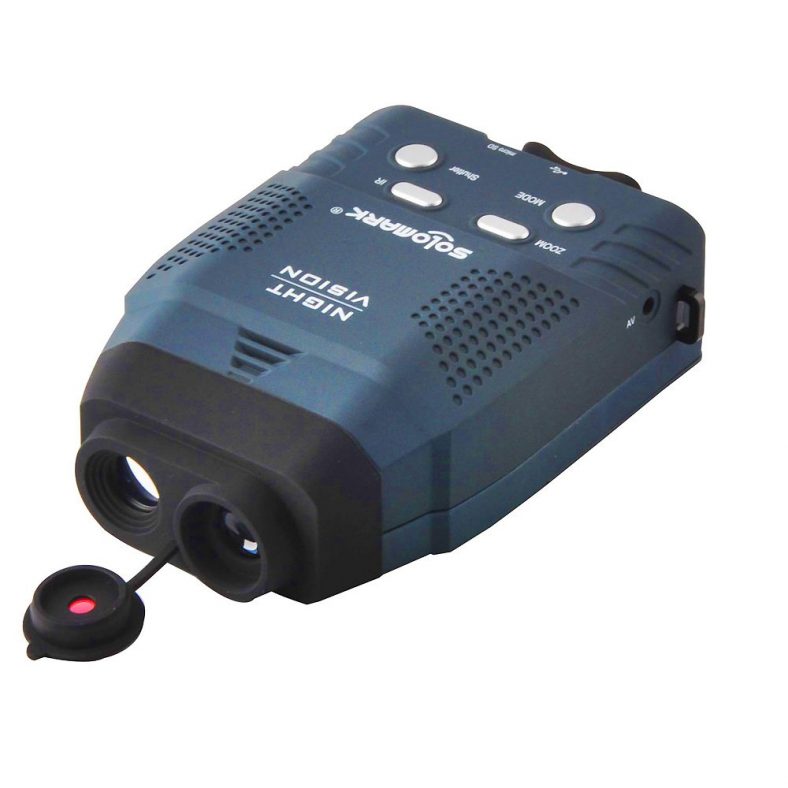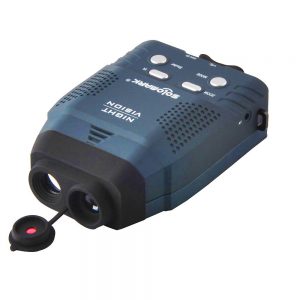 Overview
The Solomark monocular allows you to observe your target in darkness as if it were daytime. It's a must-have piece of equipment for every prepper because you can hunt during night time and also you can use it for surveillance. You can also use it for exploring caves at a distance of up to 328 feet. Equipped with a high sensitivity sensor, multi-coated glass objectives, a 3 level IR Led illuminator, and an integrated color LCD-screen. It's highly sensitive to light and even if you don't turn on the IR illuminator you can get a clear picture in dim conditions.
The Good 
It gives you the opportunity to record, take photos and store them to the micro-SD card that is inside the monocular, while transferring the files to your computer is quite an easy task. The IR illumination is terrific since it has 7 levels, and you can choose which level fits best the conditions that you're in right now. The zoom that it offers also is quite strong cause it can zoom the picture up to two times. The small weight (11.05oz) makes it quite handy and easy to carry around, while you can also mount it on a tripod.
The Bad
The only thing that could make this product even better, is if it would have an SD card that has more storage. 4 GB is relatively small and for the long-term. However, with the addition of a cheap 32 GB card, this issue is rectified.
The Final Verdict
For efficient, reliable night vision, this is a great piece of kit. Turning night into day - just perfect.