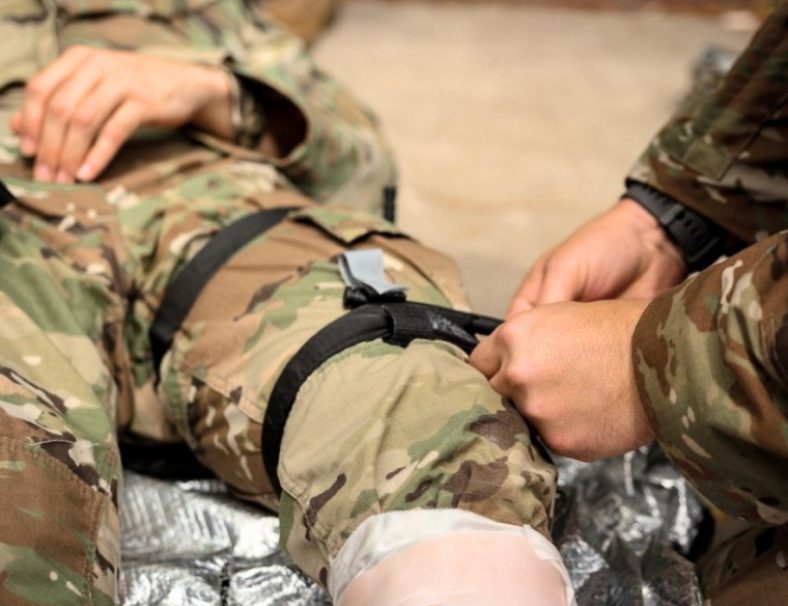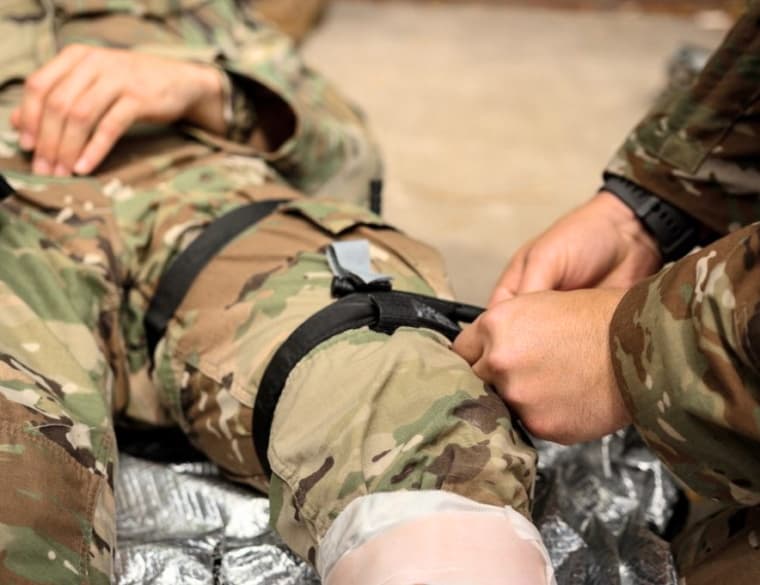 As preppers, we know that there will come a time when we will not be able to go to a hospital since they will cease to operate, or reaching one will be almost impossible. However, in times like these, timing is the most crucial thing. If there's an accident and you have to deal with a small wound, you can deal with it by applying some pressure. In the cases where the bleeding is more severe, and you can't afford to wait for the ambulance, having a tourniquet can save someone's life.
They're simple and small devices, that can stop arterial blood loss in a matter of seconds from the limbs. The use of tourniquets has started to become the norm as of late because they are small, easy to carry, and they can help provide the injured person with valuable time. While it is possible to make a tourniquet by yourself, the homemade tourniquets aren't as effective as the one that we're about to introduce to you.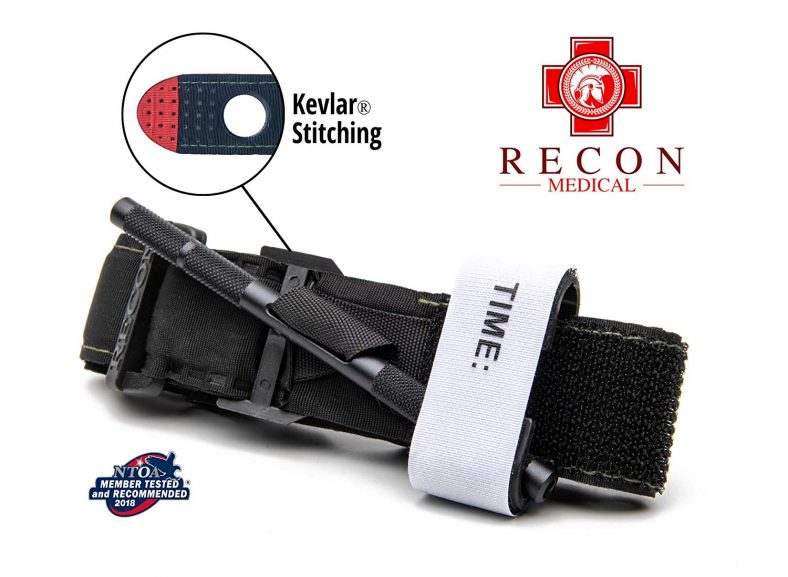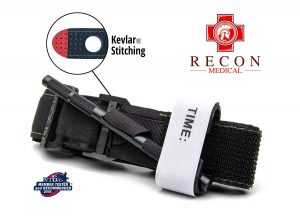 Overview
In non-tactical and tactical situations, hemorrhaging is a common cause of preventable deaths. However, the number of deaths could be massively decreased if people would start carrying in their cars or when they're outdoors, a tourniquet. The Recon Medical Tourniquet has a patented design, which contains a finger hole to offer a better grip. Due to its size and weight, you can carry it anywhere with you.
The Good
The best part about this tourniquet is the design since it was made in such a way that you can also use it on yourself. The timestamp added to it is a nice touch since you can prevent any blood poisoning. Also, don't forget to add the fact that it's cold-resistant, meaning that it can resist and will not break even if the temperatures drop significantly.
The Bad
The product itself didn't have any actual flaws; however, the addition of a pen would be more than appreciated. Since this isn't a big deal, you can buy a pen and keep it close to the tourniquet. If you need to take a tourniquet with you, don't forget to bring the pen as well.
The Final Verdict
Starting from the great price, as well as the quality of the product is almost second to none. Having the option of using it on yourself is a massive bonus because there can be cases where you may need it, and there is no one else around, meaning that you will have to get the job done all by yourself. The perfect lifesaver!

Life saving equipment] - hemorrhaging is the leading cause of preventable death in tactical and non-tactical trauma situations
Patent pending finger hole design for better grip in mud, blood
No-curl tip - for the largest patients the no-curl tip resists pealing when matters most
& Free shipping
Last update was on: September 17, 2020 9:00 am
Life saving equipment] - hemorrhaging is the leading cause of preventable death in tactical and non-tactical trauma situations
Patent pending finger hole design for better grip in mud, blood
No-curl tip - for the largest patients the no-curl tip resists pealing when matters most
Apply a second tourniquet to stop difficult arterial bleeding
New gen 3 us made kevlar stitching, aluminum windlass, aggressive teeth pinch buckle prevents strap pealing