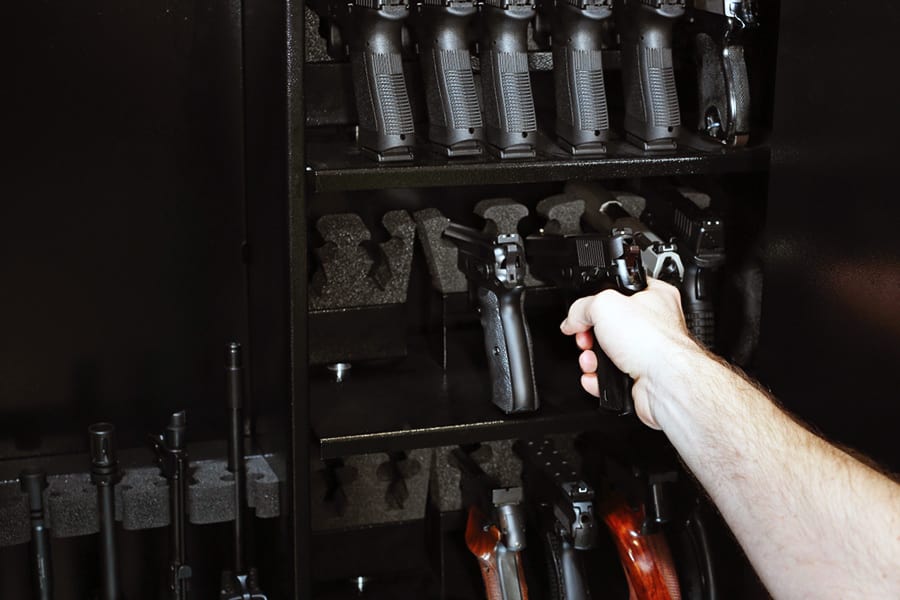 The Best Gun Safe You Can Buy Right Now!
Every survivalist must know that in some extreme cases, a time will come where you have to defend yourself with a gun. However, we know that it's not safe to leave your weapons, like airguns and knives, around the house, where they may be accessed by children or people who shouldn't have access to them. This is where the importance of having a gun safe comes in. Not just any gun safe, you need to have one that will can't be broken easily, and also at the same time, it doesn't take a long time to open up if you need it in a hurry and in cases of emergency.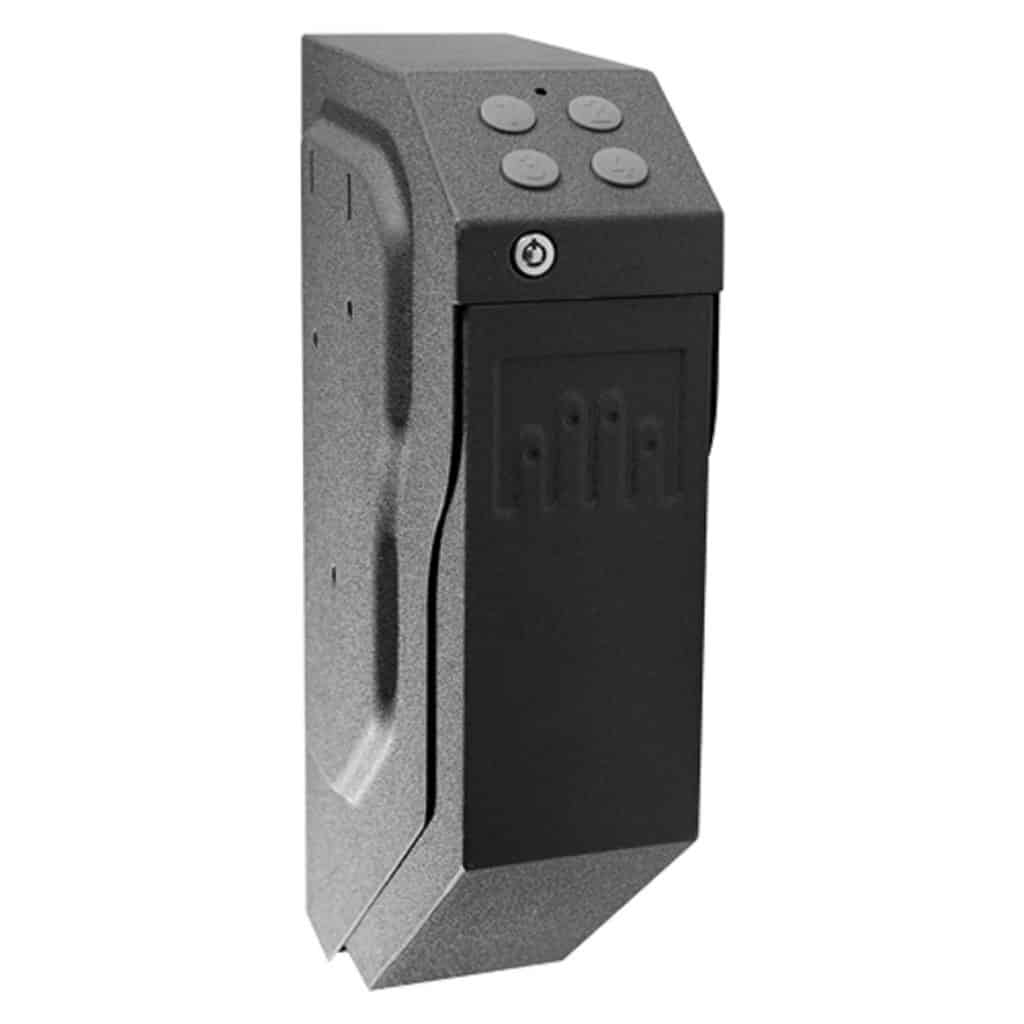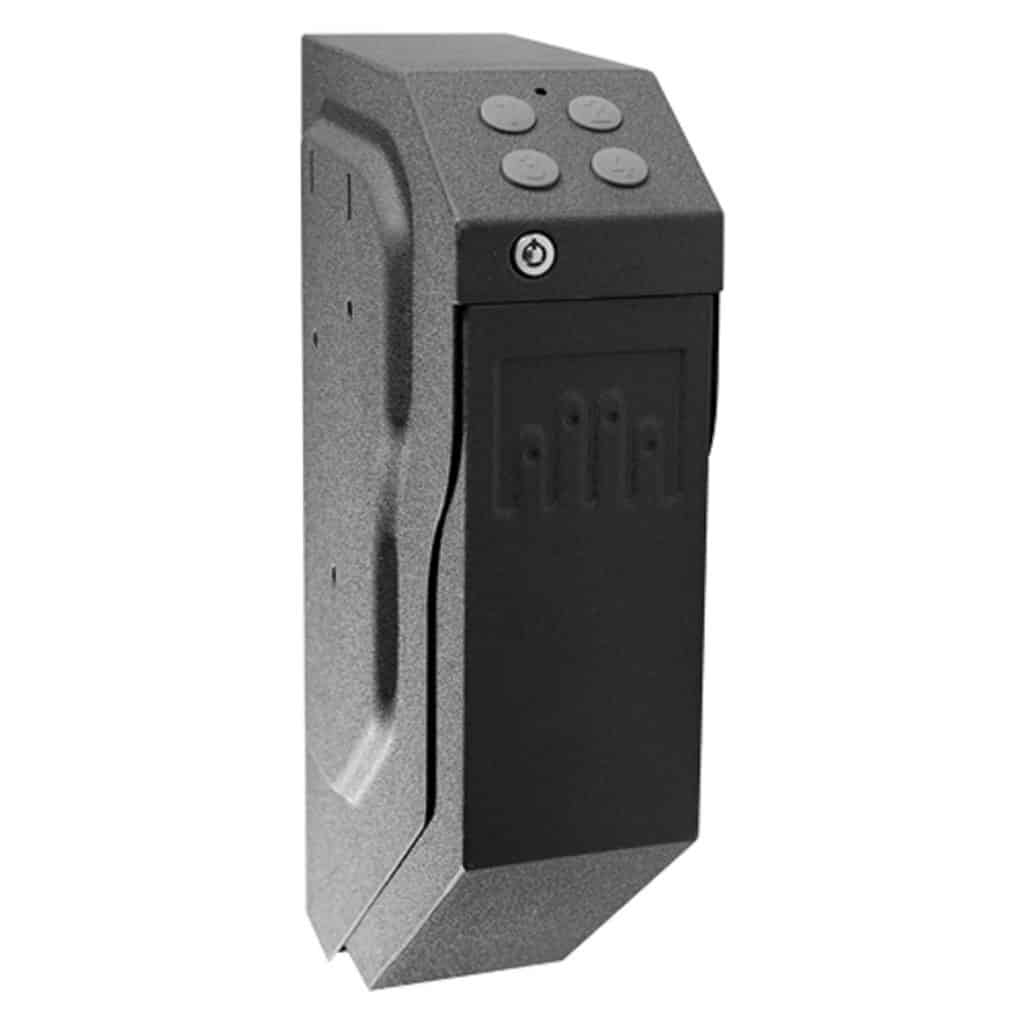 Overview
The GunVault SV500 is the ultimate gun safe that will give you tranquility and peace. It has plenty of features that will keep your gun safe and away from everyone else. The lock mechanism performs flawlessly, and it's impossible to pry it open with any hand tool. The construction of the GunVault provides excellent security because of its 18-gauge steel housing. It also has an interior light that will illuminate your handgun when you open the vault.
The Good
Its interior is made from soft foam to protect your gun, and as you can see, you can put your gun in a way that won't move at all. While when you open it to pick up your weapon, it's in such position that you won't have to waste any time trying to find your gun. Its also designed in such a way that it won't take massive space, you can put it anywhere, under your desk, on a drawer, etc.
The Bad
The only minor issue could be the hardware, or to be more specific, the mounting plate screws. However, this issue can easily be solved if you just change them if they get loose, they are very cheap, and it won't be hard to complete this process. Besides this, there were no problems with the GunVault SV500.
The Final Verdict
Starting from the design, price, safety, and its cost, this safe will make you feel much more secure if an intruder were to enter your house. For the task that it is given, this vault performs impeccably, and we highly suggest it for anyone that wants to have quick access to their pistol without a fuss, and at the same time keep it safe from any intruders or your children.