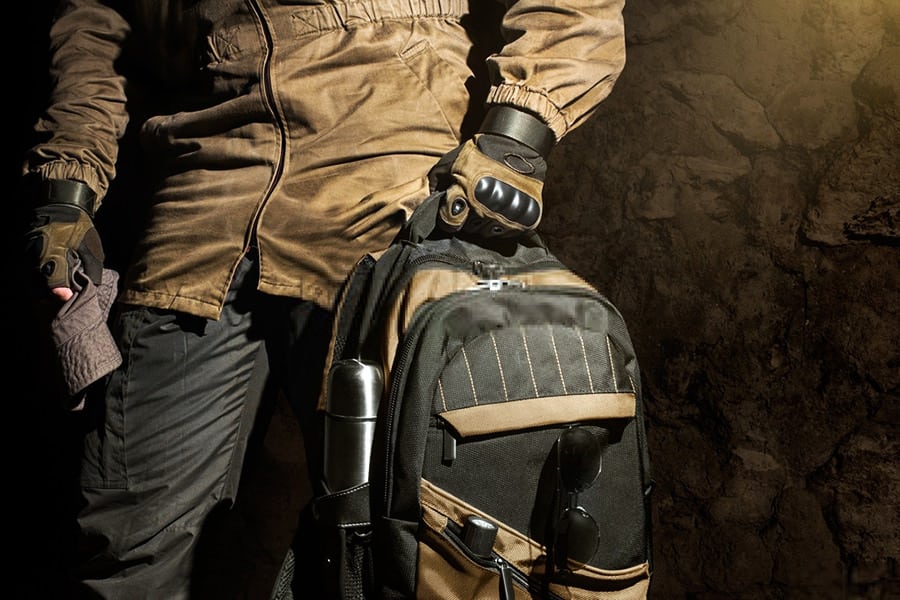 When looking to buy a new backpack, there are plenty of things that you need to take into consideration. While fabric and space are critical, other things like the frame system, its weight, the number of pockets are also important. A newbie hiker needs to recognize the difference between an average backpack and one that could save your life in an emergency. Being fully prepared in a SHTF scenario means you have everything to hand, including headlamp, first aid kit, flashlight and multitool. Your backpack should contain these and more.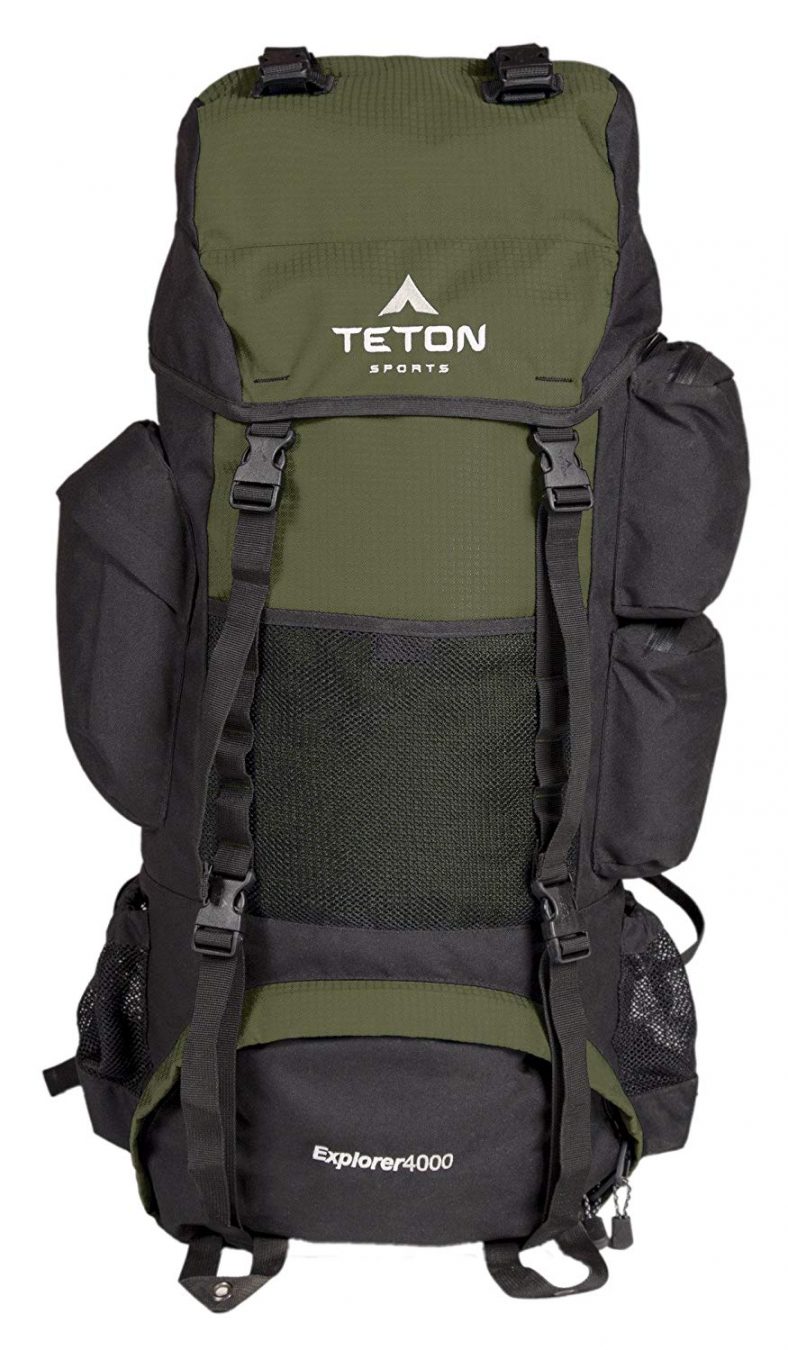 Overview
This backpack is not average in any sense of the word, it could, potentially, be a life saver, and with great reason. It has a capacity of 4,000 cubic inches (65 L), and it only weighs 5 pounds. With a shell of 600D Oxford canvas and 600D Ripstop, it includes a hydration bladder with a capacity of almost 0.79 gallons. The internal frame is designed for comfort and the shoulders, waist, chest, and torso straps can all be easily adjusted.
The Good
The impressive and well considered features make this the ultimate backpack. Multiple pockets, a sleeping bag compartment, and multi-directional compression straps all speak volumes about the sheer quality. The lumbar area is also padded to improve the airflow system, thus reducing heat.
The Bad
The  zippers were a little sticky to start with, but they soon loosened up.
The Final Verdict
This backpack is the ultimate in survival, allowing you a fighting chance. With space enough, and then some, for crucial supplies, this should be high on your list of essentials.
Check out some tips on making the most out of your backpack and advice on how to fit the maximum possible gear and supplies into your backpack by REI, one of the most reputable outdoor lifestyle brands.