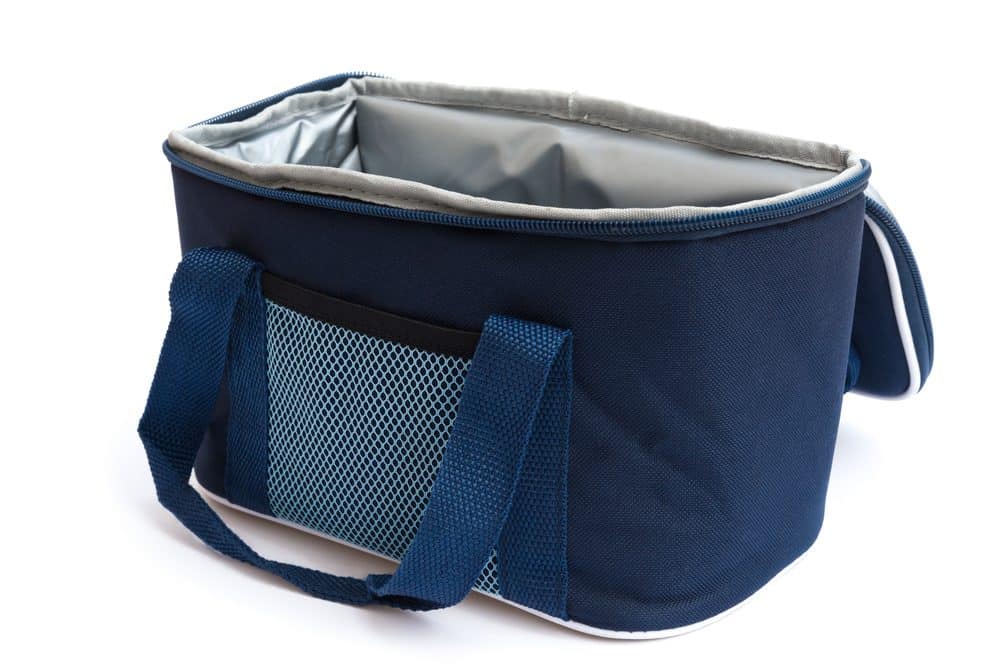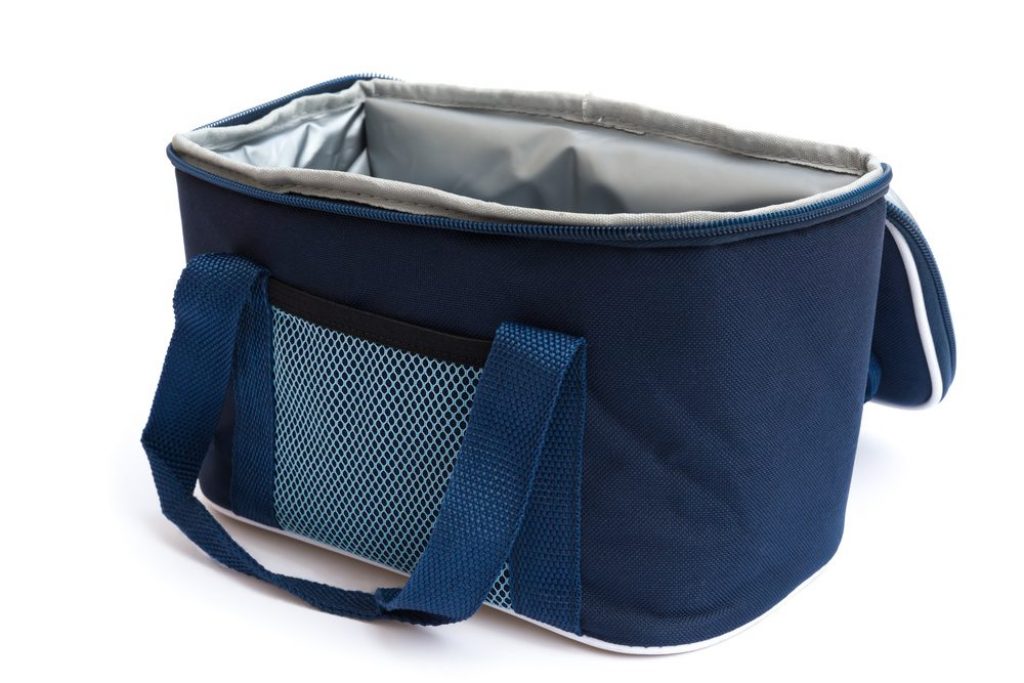 It's a known fact that nothing will keep food frozen or fresh for an extended time, we are only thinking about prolonging it for about a week. When SHTF and you have to bug out in an instant you can't really stop and think about every little detail, you will have to rely on a cooler. Understandably, your first instinct might be to pick dry foods and canned goods. However, it's not an easy task to predict when catastrophes, so buying a cooler is not a bad idea before you need your bug out trailer or cabin. A cooler is perfect if you need to survive for a couple of days until you reach your LTS. And if you prepare your food supplies using a vacuum sealer, you can extend the freshness of your food for longer and you're all set!
Overview
Let's start this list off with the Arctic Zone Titan Cooler. Just looking at it, you will see that it's not an ordinary cooler and that it's designed to give you more than the others. The Deep Freeze insulation has a radiant heat barrier which doesn't absorb the heat but instead reflects it, which also includes the front pocket. The leakproof lining protects against a myriad of bacterial odors, while the Rhino-Tech is puncture and abrasion-resistant and will endure hard pressure before cracking.
The Good
Two things make this cooler seem even cooler (no pun intended!), first is the Flip-open, which is a zipperless lid that gives you quick access to your drinks and food. The second one is the SmartShelf, which includes a HardBody liner that divides hard things, like drinks, from squishy food. Imagine that you have to ride through a bumpy road, and putting everything on the same place, will surely damage the food, but with the HardBody liner, that will never happen.
The Bad
There was only a minor problem with the shoulder strap because it was a little bit short. If you're going to have to carry the Arctic Zone cooler with you, don't try to put it over your head, because it will be a little uncomfortable. However, that is not a significant issue, you can easily keep the strap side one the same side as the cooler.
9.5Expert Score
The Final Verdict
Since it's designed to work both as a bag and a cooler it has major advantages over many regular coolers. The sleek design and the fact that it also additional pockets make it worth every penny. The Deep Freeze insulation has 5 layers, meant to protect your drinks and food from extreme temperatures for extended periods.
---
Overview
This cooler offers ice retention for 4 days in temperatures as high as 90°F, which is made possible by the "Keeps the Ice!" technology. The 54-quart capacity can hold up to 85 cans, and also the lid is designed to be incredibly strong. It was designed to support up to 250 pounds, meaning you can freely sit and have a rest if you need to. The leak-resistant drain allows you to empty the cooler without flipping it over. Another critical factor is the hardware, which is made from stainless steel and is also rust-resistant.
The Good
While it weighs approximately 20 lbs, there's a great reason for that, it was made to accommodate 2L bottles vertically without a problem. The cooler's dimensions are: 17.8 x 25.5 x 17.2 inches. This bad boy over here is very sturdy and so even if you're SOL and you just throw it in your BOV it will hardly get dented.
The Bad
After doing extensive research and reading hundreds of reviews, it seemed that a small number of users were not satisfied with the lock, because apparently it had malfunctioned at times and didn't lock properly. Nonetheless, the overwhelming majority didn't report any problems and said that they were more than happy with the product.
9.6Expert Score
The Final Verdict
It's an excellent cooler for the price that it has. Coleman has been known to produce very qualitative coolers, and the Steel-Belted Cooler is no different. It has great space, a robust body, and will probably last for many years. You already know that you can count on this monster when SHTF. If you can't spend a large amount of money on a more expensive cooler, then this is the right one.
---
Overview
Now we're entering a different league, if you don't care about the cost but want a high-quality cooler, the Tundra 65 is a beast. It has 3 PermaFrost insulation inches, and that will make sure that the ice will not melt that quickly. YETI is known for producing expensive, but of the highest order coolers, so it's an understatement that its sturdiness makes it almost indestructible. It's also leakproof, and the latches are made from excellent rubber so that they won't get destroyed easily.
The Good
Tundra 65 can keep your food fresh for a longer period than the vast majority of other coolers, everyone has praised it for the fact that it was the best cooler they ever owned. We're thinking that in a bug out situation you will want to have something that won't spoil your food in a matter of hours.
The Bad
This cooler is for the people who want to spend some serious cash because the Tundra 65 is way more expensive than the previous two coolers on this list. However, you know that your food and drinks will be safe for many days. Another issue that isn't that serious is the fact that it weighs a bit more than the others, it weighs around 16 lbs, but it's nothing that you won't be able to handle.
9.8Expert Score
The Final Verdict
YETI has always managed to come up with top-notch quality coolers, and this one is no different. Seeing that it costs a little bit more, we expect to get the job done better than the other coolers, and you will not be disappointed, it's an item that a doomsday prepper will cherish because it can save your life one day.
---