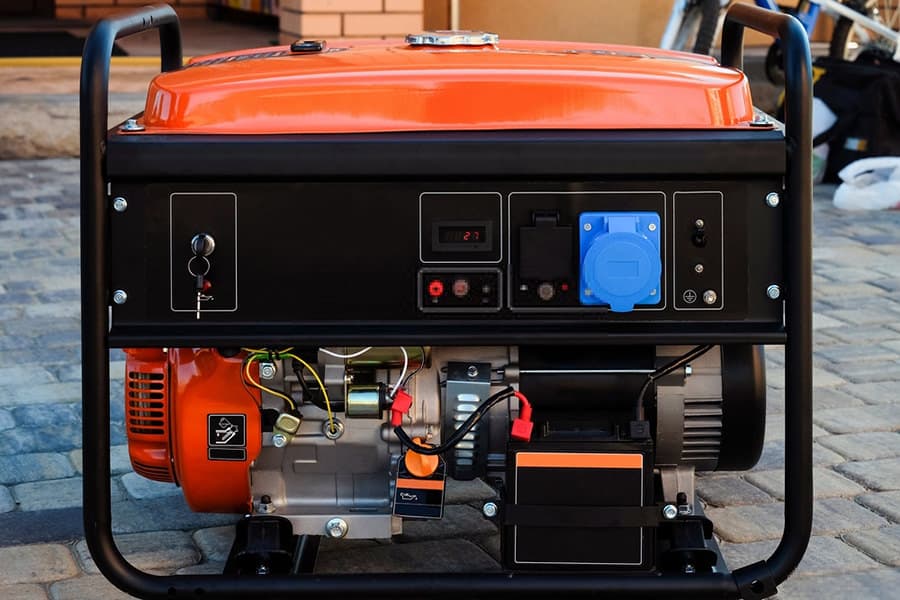 Stay Powered Up When SHTF With This Gas Generator
Every prepper knows the basics of what they need when things go south, and one of the most crucial is a generator. After all, how will you power your food dehydrator, emergency radio, or headlamp? However, when we're talking about generators, things are a little different since you can't just pick the most expensive one and think it will be the best. The bigger the generator, the more fuel it will need, and in ZA times, the fuel reserves will start dropping, so we will have to find the golden middle. That means it has to be strong enough to get the job done, but not spend too much fuel.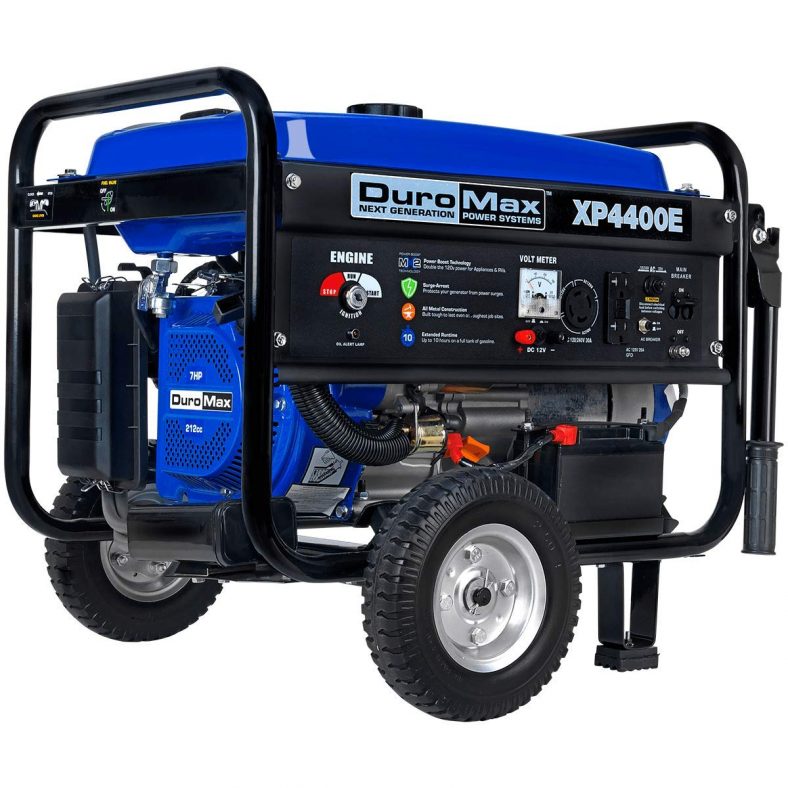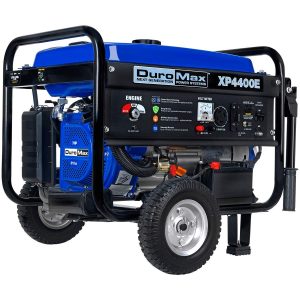 Overview
This monster will get the job done without causing any fuss, it has a mighty engine which is powered by a DuroMax 7.0 HP engine. It has 4,400 starting watts and around 3,500 running wats. It will be enough to handle heavy tasks, from lights to refrigerators. The 4400E also has a noise reducing muffler, and the all-metal frame comes with entirely isolated motor mounts. It is built to last for years, so you don't have to be afraid if it will stop working after a couple of months of use.
The Good
The low oil shutoff technology allows your generator to shut off when the oil starts running low wholly. This technology will make sure that your generator works, and in the long run, it will also protect it. We can't also forget to mention the fact that it has a selection of outlets, which means you will have more choices.
The Bad
Only potential issue might be the wheel kit. The wheels did bend a little while assembling. This is only a minor issue because generators are designed, and work more efficiently, if stationary.
The Final Verdict
The DuroMax should be among the first things that every prepper installs. Sturdy, working flawlessly, and awesomely durable - this is a must-have.
While these generators are the cream of the crop and have been verified as highly efficient and reliable by thousands of users, you can check out further tips on what features to focus on when buying a gas generator by one of the largest gas generator suppliers in the USA, Diesel Service & Supply.