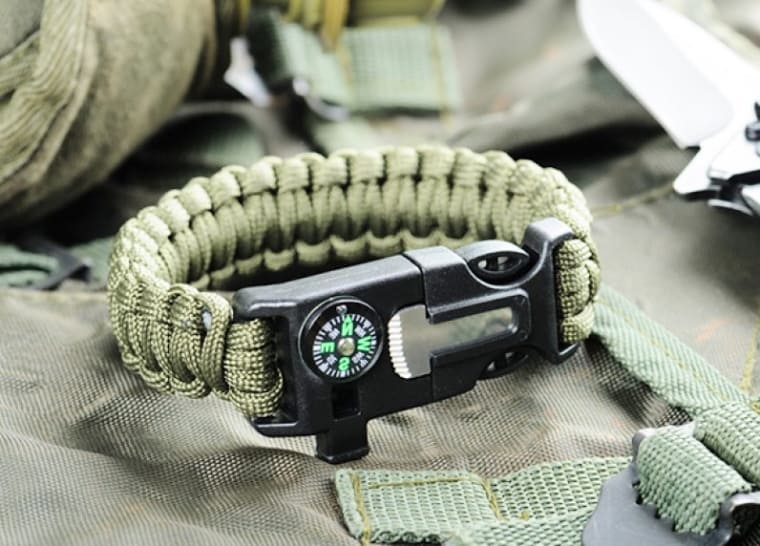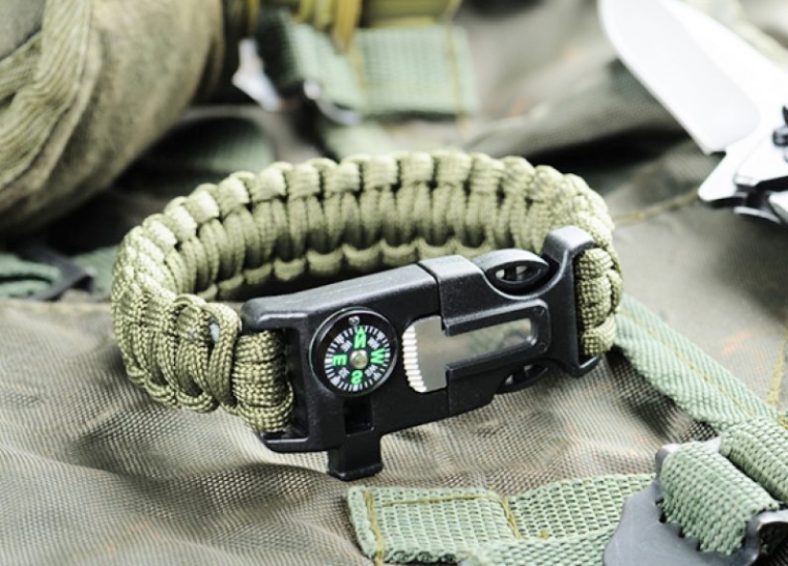 Wearing a bracelet isn't only a fashion choice since it can also come to your help even in the direst situations. Dealing with unplanned situations sometimes can be very hard, and your survival may depend on things you never thought. By having a survival bracelet, your chances of surviving in the wilderness can increase by a large margin. A nice bonus is that they are also quite stylish to look at and you can wear them every day. 
When choosing the right survival bracelet, several factors must be taken into consideration. How durable are they and the number of features that it offers? Durability plays a huge role because one day, your life may depend on it, and the number of features can either help you last the night and find your way home, or you can get lost and die from the cold. Taking all of these details into consideration, we have managed to pick the most versatile and durable survival bracelet out there.
Overview
This bracelet has an abundance of features making sure that you have almost everything that you need to survive out there. It contains a dried grass tinder bundle, two safety pins, a compass, two 3/8 inch egg, sinkers, a serrated fire striker that has a two-inch diameter, two half-an-inch foam bobbers, as well as a booklet with instructions. There are 16 features in total to this bracelet.
The Good
The sheer amount of features make this a must-have survival bracelet. It has everything that you will need in a difficult situation. If you need to stitch a wound, start a fire, or even if you want to fish, this bracelet has got you covered. Can't forget to mention the importance of the compass, since in some situations it can be essential to have.
The Bad
The only drawback of this phenomenal bracelet is that it can be a little challenging to take on and off the compass. The paracord and the T-bar made a tight fit as it went through the connecting loop. However, the main idea behind this survival bracelet is to have it with you at all times, so taking off the compass shouldn't be a big worry.
The Final Verdict
This survival bracelet has plenty of features to help you with many outdoor activities. It's quite light, it weighs only 0.96 ounces, and despite the incredible number of features that it has, you still won't even notice it in your wrist. By wearing this bracelet, you can feel pretty confident if something unexpected happens. As a prepper, you should know the importance of being able to fish and lighting a fire. Add to that, the fact that it also comes with a compass, that will help you navigate your way, wherever you may be.